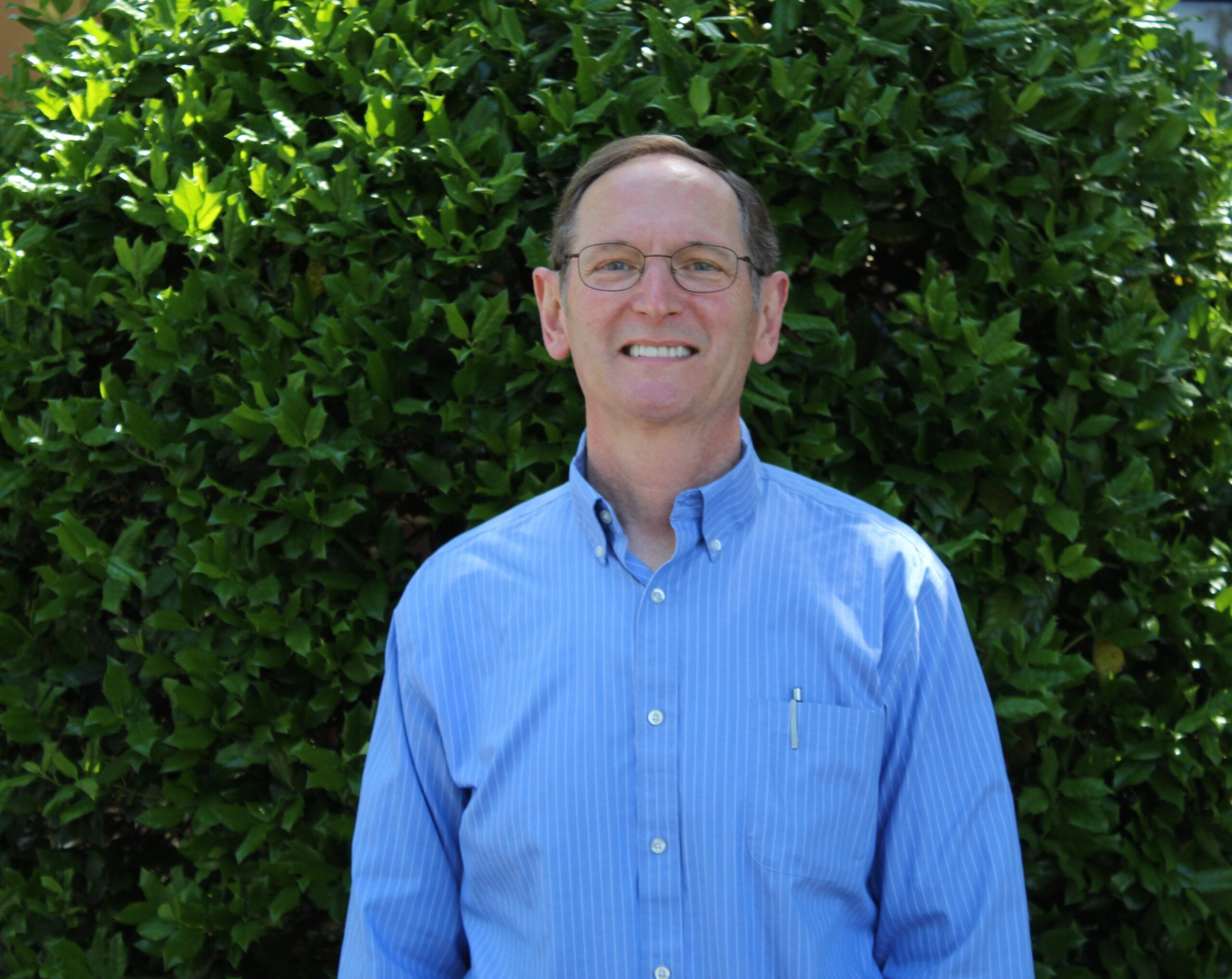 Dr. Cook is a native of Montgomery, AL. He received his undergraduate degree from Auburn University at Montgomery and received his Doctor of Medicine degree from the University of South Alabama in Mobile, AL. After completing his Pediatric residency at Brooke Army Medical Center in San Antonio, Texas, he served as Chief of Pediatrics at Fort Rucker, Alabama. His Pediatric Cardiology Fellowship training was completed at the Medical College of Georgia in Augusta, GA. He is board-certified in Pediatric Cardiology and a Fellow of the American College of Cardiology. He founded Pediatric Specialists of Montgomery in 2000. In addition to managing his practice, Dr. Cook enjoys being a husband, father, and grandfather.
Gerardo S. Gonzalez,
MD, FACC
Dr. Gonzalez was born in Cordoba, Argentina. He received his medical degree from the National University of Córdoba. In 1997 he completed his Pediatric Residency at Hospital Infantil in Cordoba, where he afterwards served one year as Chief of Residents.
In 2000 he moved to the United States. In the US he first completed another Pediatric Residency, at Texas Tech University in El Paso, TX. He then did a Pediatric Cardiology Fellowship at Tulane University in New Orleans. He is board certified in Pediatrics and in Pediatric Cardiology.
He joined Pediatric Specialists of Montgomery in 2007. With his wife Maria Adela they have 4 children. Dr. Gonzalez enjoys travelling, sports and being active in the prolife movement.